Imagine what your homeschool would be like..


...if you were clear on why you were doing it, if your intentions aligned with your actual daily activities, & you could show up each day on purpose.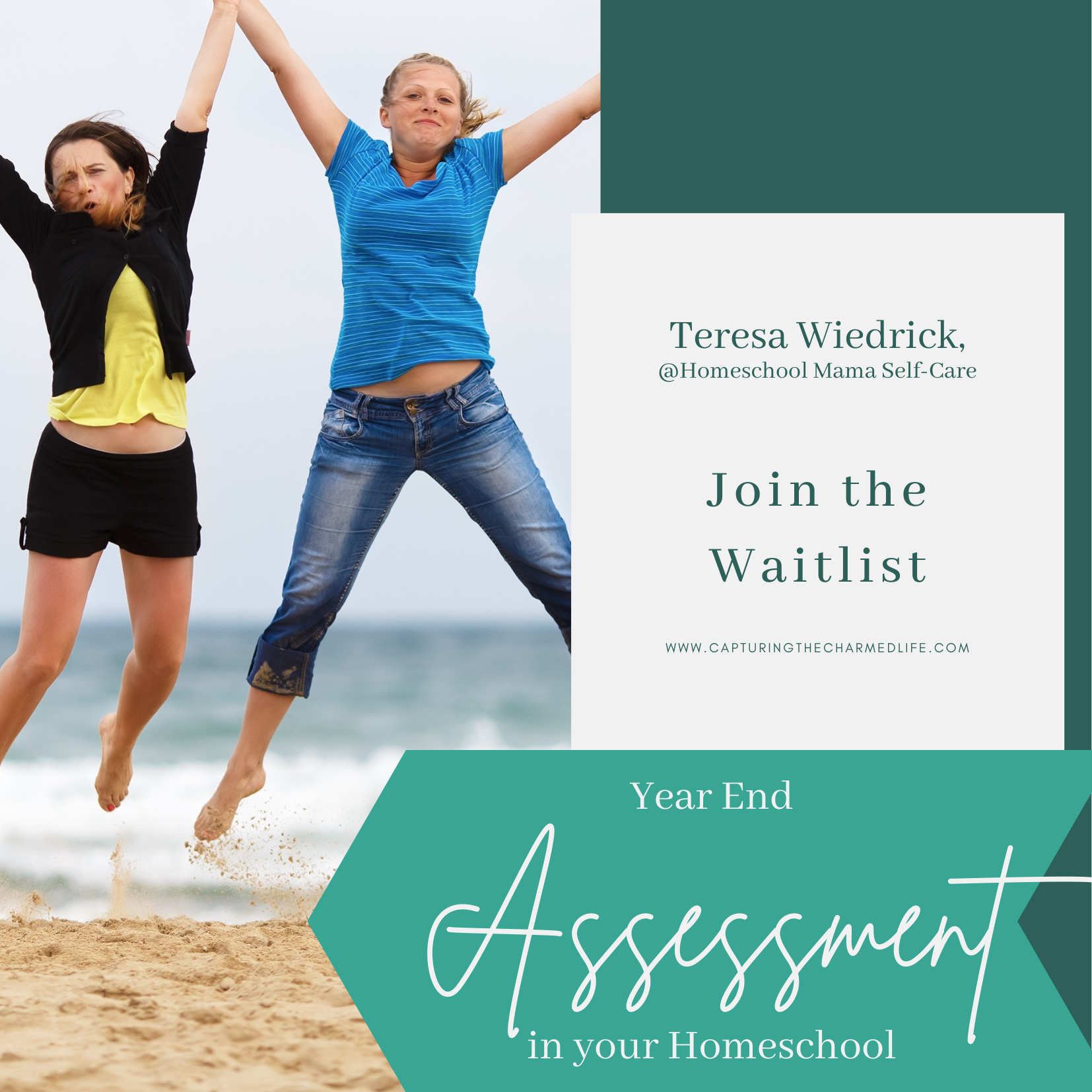 Let's assess your past homeschool year!
Are you wrapping up your homeschool year?
It's the time of year we assess our past homeschool year (& use that as a brainstorming tool to imagine our upcoming homeschool year).
I invite you to a year-end assessment.
"Our chief want is someone who will inspire us to be what we know we could be."
--Ralph Waldo Emerson





What we'll do...
Assess & clarify our homeschools, the intention of our homeschools & the practical activities in our homeschools...
...so they can become more of what we want our homeschool life to be


A year-end homeschool assessment:

to align your actual activities with your homeschool vision
to assess your homeschool curriculum, if you want to do all the things, but you need to focus on a few for an easy, fun routine
to assess your homeschool routine
to help those entering kindergarten and have no idea where to start
to help those entering high school and are at a loss in making curriculum choices
to assess your homeschool philosophy (& ask if it's working for you?)
to simplify your homeschool
to tackle your real homeschool challenges & create an attack plan
to encourage you to show up on purpose in your homeschool (& life)
to address your real homeschool kids, so you can create an individualized home education
to encourage you to keep on going in your homeschool (& life)

Bring your journals and a pen, without the kids.
You'll receive personal feedback and the Journaling Workbook for you to consider afterward.

Thanks for submitting your information! Please continue with the checkout process.
Frequently Asked Questions
Can I get a refund if I'm unhappy with my purchase?
If you are unsatisfied with the intensive, reach out to us to see if your purchase is eligible for a refund.

When will I receive the Intensive Zoom link?
In your email inbox the morning of our time together.  (Make sure your email provider hasn't thrown it into Junk Mail).

How do I interact with the participants in the Intensive?
You can join the Patreon community for our have monthly support chats or join the Homeschool Mama Book Clubs too.