Who is this coaching for?
It's for you, if this is you:
You love your kids and you're glad you discovered homeschooling, but you're

 tired and unmotivated.

You love your kids, but you're actually 

kinda tired of your kids and this homeschool thing.

You have a sneaking suspicion that you don't have a handle on your 

boundaries.

You have

 a relationship issue 

that's interfering with your energy.

You are not sure you're doing this parenting thing 

good enough.

You feel overwhelmed by the dirt, the noise, and the

responsibilities

. 

You feel guilty that how you're doing this homeschool thing isn't really working for your kids (& you'd be embarrassed if someone were watching).

You think you're probably

 unrealistic with your expectations

 of your kids.

You're 

constantly feeling stressed 

by unpleasant homeschool days.

You know that how you're showing up isn't how you want to show up.

You don't have 

a supportive community that's cheering you on

 in your homeschool journey.

You know that 

you could do more in your life

 than just the homeschool routine: how are you really showing up in your life

 for you

?
Imagine If...
You felt energized to head into

most

homeschool days.

You feel a renewed love and energy for your life.

You felt clear on who you are and what you need and could build and maintain boundaries with your important people.

Your relationships have a clear trajectory towards healthy and you had a clear plan how to address your relational challenges.

You know for sure that what you're doing is good enough.

You have a plan to address the dirt, the noise, and the responsibilities. 

You have a plan to show up on purpose, not react, but respond to your triggers.

You know for sure that your expectations of yourself (& others) is realistic.

You're proud of how you've grown personally.

You feel supported and that someone is

cheering you on

.

You're including things that you love to do so you can develop you too!

 

You feel at ease in the trajectory of your homeschool and your life.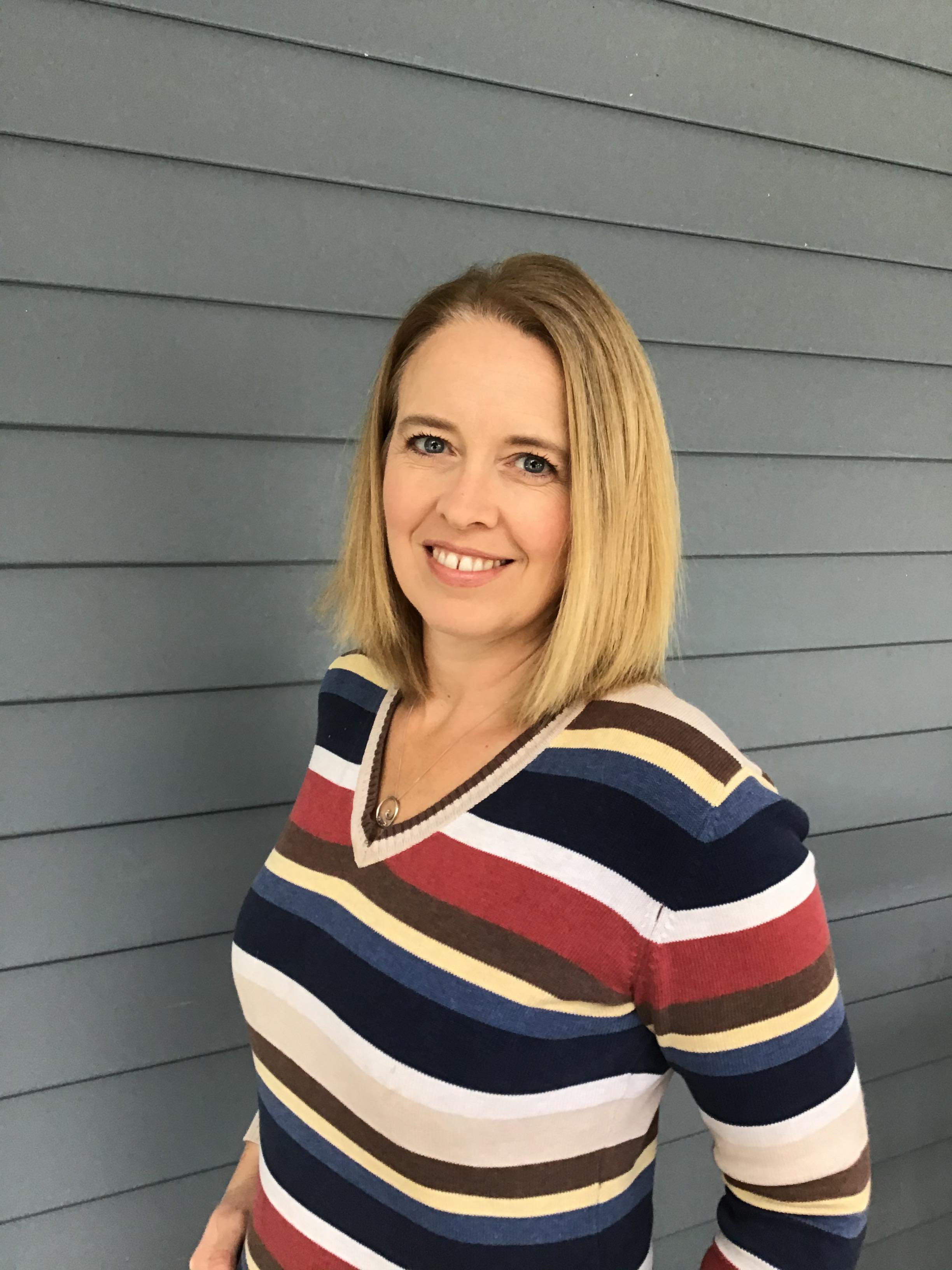 Hi, I'm Teresa.


In digging deep with homeschool mamas, I've learned that our instincts are to bury our feelings and to keep on keeping on DESPITE issues we're ignoring.

And I get that. (I really do. I've had my share of many years ignoring my mountain of feelings/issues too.)

And the same reason I finally engaged the mountain is the same reason other homeschool mamas have had to deal with it: because that mountain of "undealt with" feelings begins to topple us and we feel suffocated or resentful.
You can choose to do life differently. And live a life on purpose like you want to.

Each week, we'll connect for a deepening, clarifying conversation (with gentle accountability) to accomplish your goals in your homeschool & life.

Kind Words
Oh my goodness Teresa, I just want to begin by saying I feel so seen. All of these topics have been swirling around in my mind, sort of all meshed together. I just signed up for a time slot and tried to narrow discussion points down (which feels impossible). They all resonate very much, and I'm so looking forward to connecting again. --Britt
"Teresa is the real deal! An experienced homeschool Mom who's been there and can help others get out of overwhelm. Her ability to hold space for silence and difficult feelings makes her "no small talk" approach so effective. I trust her. Her retreat, resources and ask me anything meetings have served me tremendously. I'm so glad she's in my corner!"--Carla
"Teresa has been of tremendous value towards my growth in homeschooling and self-care. She is encouraging and supportive of all that I long to pursue. I'm so grateful that I have her to walk alongside me in this journey."--Holly

Thanks for submitting your information! Please continue with the checkout process.
Frequently Asked Questions
Can I get a refund if I'm unhappy with my purchase?
If you are unsatisfied with your coaching experience, please reach out to us to see if your purchase is eligible for a refund.
When do I receive journaling questions after our session together?
Typically, you'll receive a detailed email within 24 hours of our time together. You are welcome to follow that with a response email too.

How do I schedule my appointment?
Upon purchasing coaching sessions, you'll receive further instructions on how to book a time for your appointment.
Can I purchase coaching more than once?
Absolutely! If you find yourself in need of coaching more than once, simply purchase the coaching again.
Where do I find supplementary journaling workbooks?
"Our chief want is someone who will inspire us to be what we know we could be." 
— Ralph Waldo Emerson