In this self-directed course, you'll...


Take a breather, dig deep into the things that are keeping you from enjoying your homeschool so you can show up on purpose & enjoy the full benefits of your homeschool charms.
Do you relate to any of these thoughts or feelings?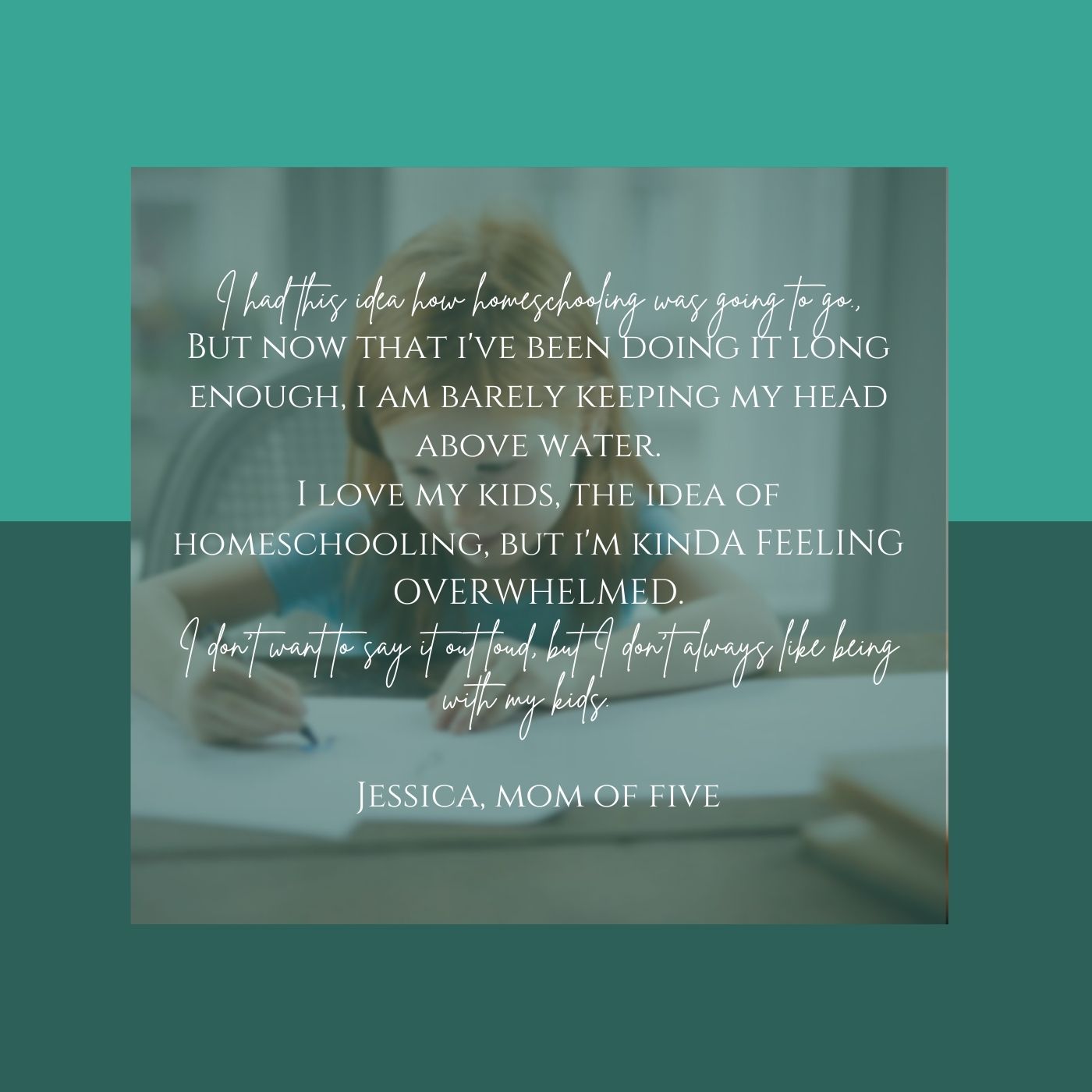 You feel overwhelmed. (And you don't even know how to dissect that).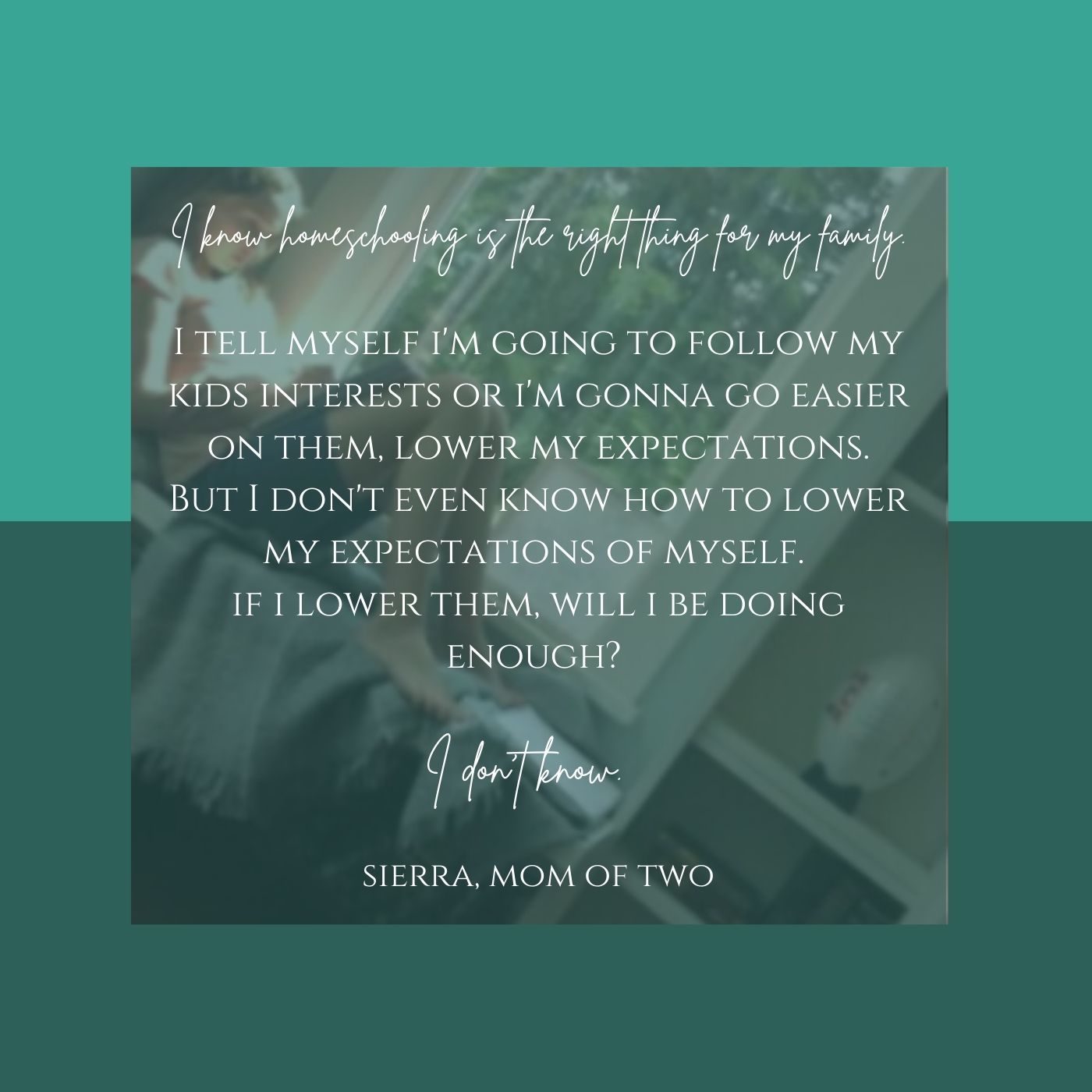 You think your expectations are unrealistic. (Or someone around you has unrealistic expectations).
You're reading this because you know you're overwhelmed,
but you don't know why,
and you definitely don't know how to make it stop.


If you identify with any of the above thoughts,
then you need to take a step in the direction of YOU.
 In this course, you will be
supported, encouraged, and challenged
to advocate for you!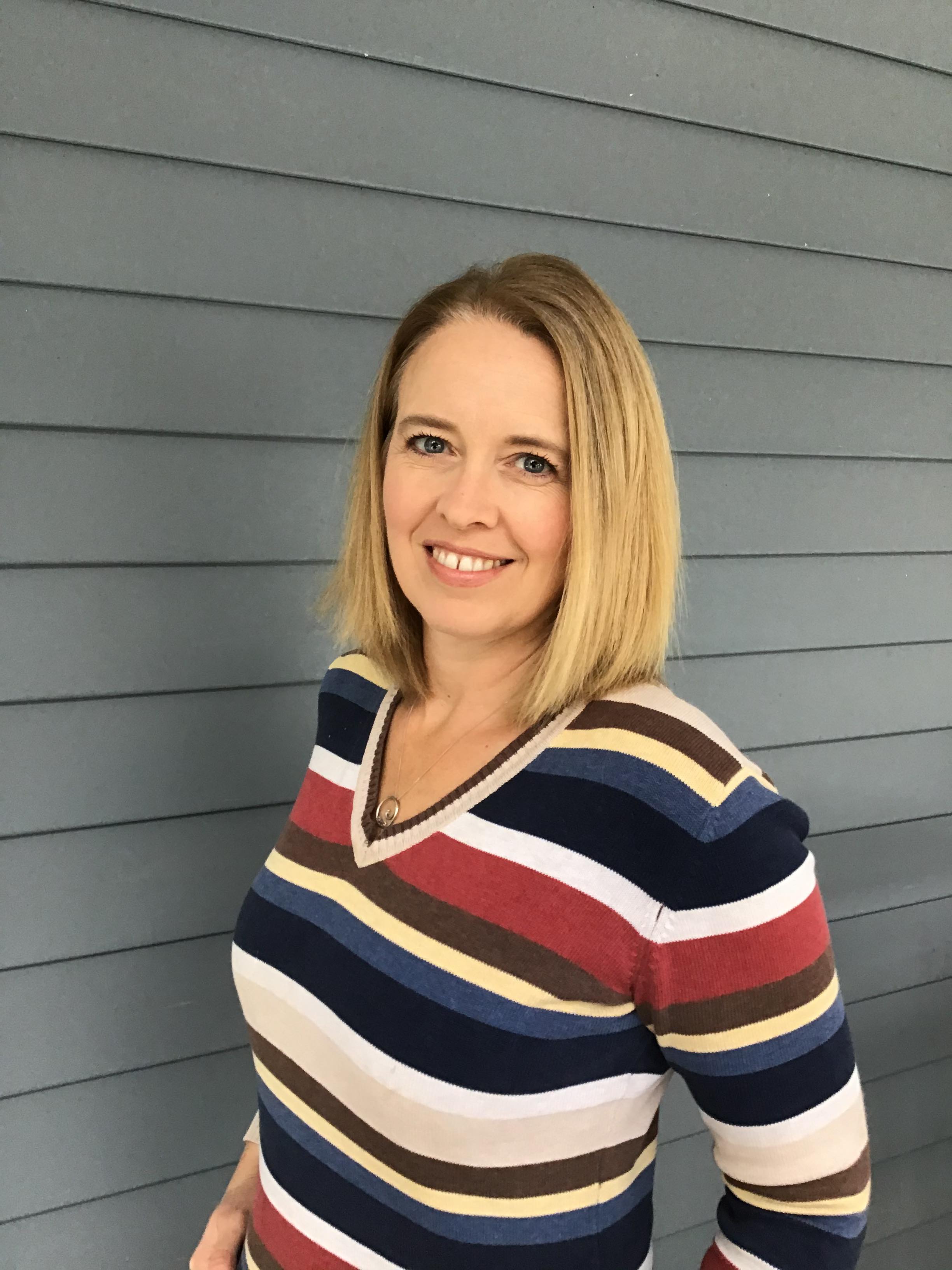 Somewhere in my third year homeschooling, I was done.
In my heart, I was mouthing the words "help me" as the school bus drove by. I found myself reacting to kids' squabbles or perpetually irritated that a child wouldn't show interest in his studies, by saying, "If you don't...then you're getting on that bus Monday morning."
I knew I didn't actually want to research the local school's telephone number, but I definitely didn't know what else to do.
I was done.
I didn't have time for me.
I didn't feel good in my body.
I felt overwhelmed.
I was bored by yet another repeat of the same curriculum.
I did everything as perfectly as I could, but had this feeling it wasn't good enough.
I wondered if I was doing right by my kids' education.
Until I watched a Brene Brown TedX Talk and realized I didn't even factor ME into my life. What did I need?
I learned I had to take care of ME to take care of my kids.
Alongside planning for your homeschool, you need to choose YOU too.
Whether you've been homeschooling for one month or twenty five years, you need to routinely practice taking care of you.
Check your inbox to confirm your subscription
Frequently Asked Questions
Can I get a refund if I'm unhappy with my purchase?
If you are unsatisfied with this self-directed course, reach out to us to see if your purchase is eligible for a refund.


Where do I access the journaling notebook?
There is a downloadable PDF journaling workbook within the course. It may only be used for personal use, not recopied for other uses but your own.
After the course can I join group coaching sessions?
I'd be delighted to put you on a waiting list. There's nothing like joining other mamas to establish a camaradarie and connection.


Can I purchase mentoring sessions beyond this course?
Absolutely! If you want to continue our mentoring, I'd be delighted to continue in one-on-one sessions.