Is this You?
Does your homeschool experience feel a daily struggle?
Are you not showing up as you'd like in your homeschool?
Do you feel that what you're doin isn't good enough?
Are your unrealistic expectations getting in your way?
Do you feel like you're losing yourself?
Do you have a sense that you don't have a solid sense of what your kids need?
Do you feel unsupported in your homeschool choice?
Let me tell you about my overwhelmed homeschool story...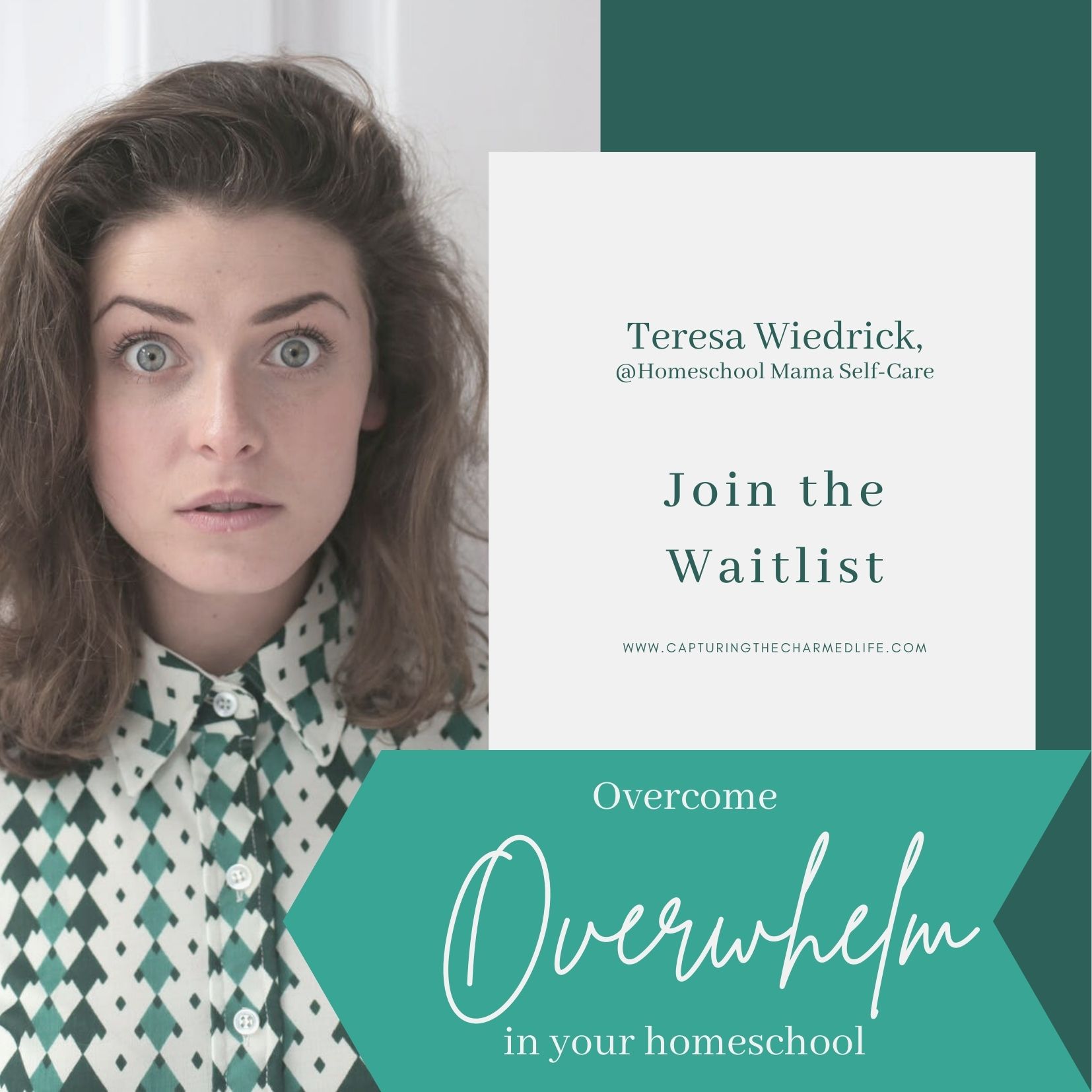 How to overcome overwhelm in your homeschool & life?
We'll assess, clarify, and instill strategies that will move you from overwhelm to clarity, confidence, and satisfaction by addressing your needs, your relationships, and your homeschool vision.



What actually happens in an intensive...
This will be a 1 1/2 hour group chat.
What we'll do...
establish the highlight reel of your overwhelm
assess your relationships
assess your needs
assess your relationship with yourself
assess your homeschool experience & vision
discuss intersection between overwhelm and boundaries

enact practical tools

plan for gentle accountability

shift your perspective so you can are more clear, confident, and satisfied
Bring your journals and a pen, without the kids.
You'll receive personal feedback and the Journaling Workbook for you to consider afterward.
Thanks for submitting your information! Please continue with the checkout process.
Frequently Asked Questions
Can I get a refund if I'm unhappy with my purchase?
If you are unsatisfied with the intensive, reach out to us to see if your purchase is eligible for a refund.

When will I receive the Zoom link?
In your email inbox the morning of our time together.  (Make sure your email provider hasn't thrown it into Junk Mail).
How do I interact with the participants?
You can engage them on Instagram, Facebook, or email with permission. You can also join the Patreon community and have monthly support chats too.
"Our chief want is someone who will inspire us to be what we know we could be." 


--Ralph Waldo Emerson