We'll do this together...


Enable you to address and understand your overwhelm challenges with practical tools and perspective shifts.


You'll be guided with gentle accountability to move toward clarity, confidence & peace in how to address your challenges.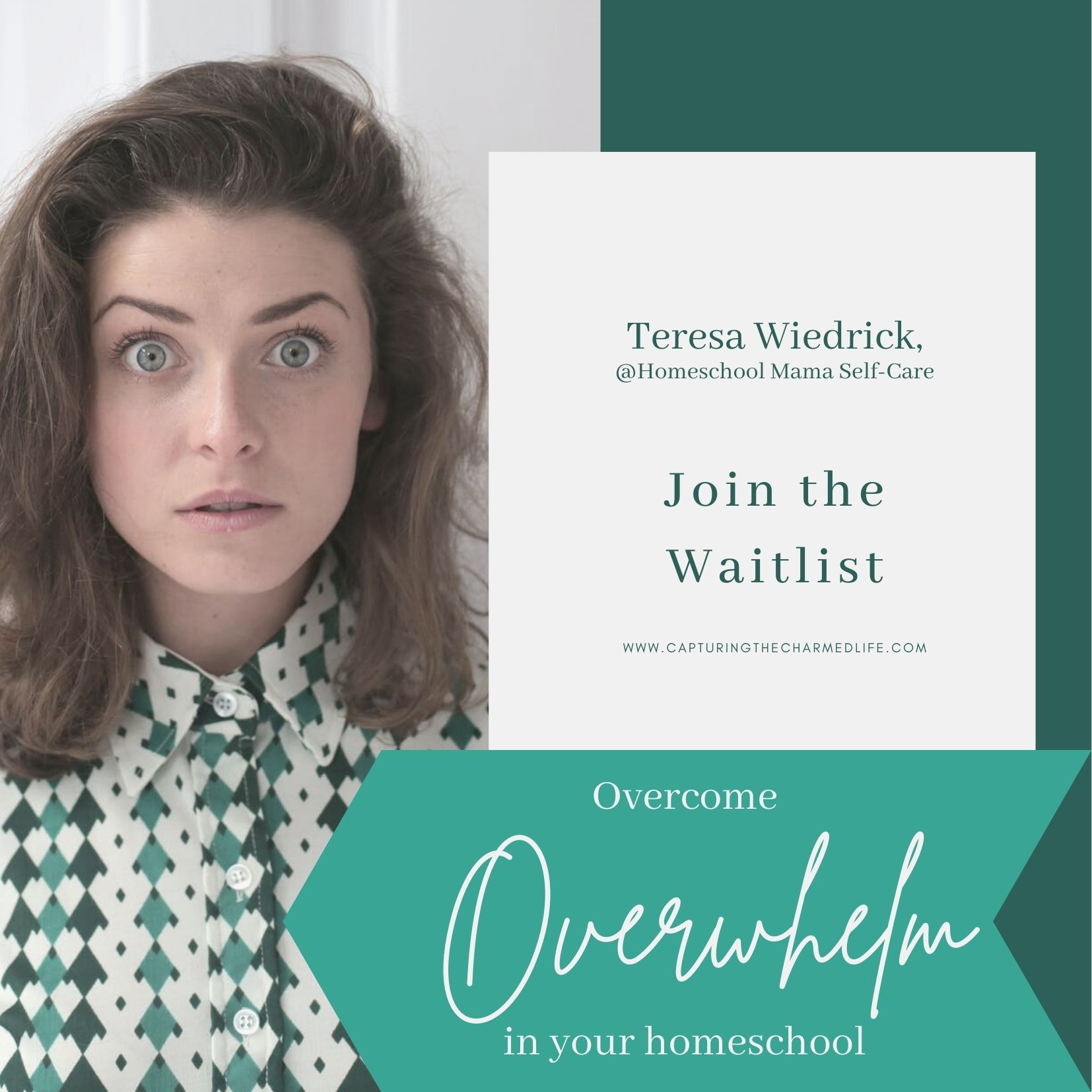 How to overcome overwhelm in your homeschool & your life?
We'll enable you to get clear, so you can address your needs, your relationships, and your homeschool.
"Our chief want is someone who will inspire us to be what we know we could be." --Ralph Waldo Emerson

Here is what you need to be willing to do:
· Be authentic as you share boundary challenges in the coaching sessions.
· Dig as deep as you can.
· Block off the time on our agreed-upon-together time.
· Let me know at the end of our time together what did or didn't work for you & how the coaching benefited you.

Frequently Asked Questions
Can I get a refund if I'm unhappy with my purchase?
If you are unsatisfied with the coaching experience, I invite your direct feedback. Reach out to see if your purchase is eligible for a refund.
When will I receive the Intensive Zoom link?
In your email inbox the morning of our time together.  (Make sure your email provider hasn't thrown it into Junk Mail).
How can I create a community of other homeschool mamas who want to show up on purpose in their homeschools & lives?
You can connect in the monthly Support Group or join a Book Club.

You get...
The course, 4 weeks (or 8 weeks) one-on-one coaching & the Overcoming Overwhelm Journaling Workbook.