Together, we'll...

Create more freedom, individualization & purpose in your homeschool (your life).

Enable you to use practical tools & insights to make sure your homeschool is working for you.

This is my story of deschooling...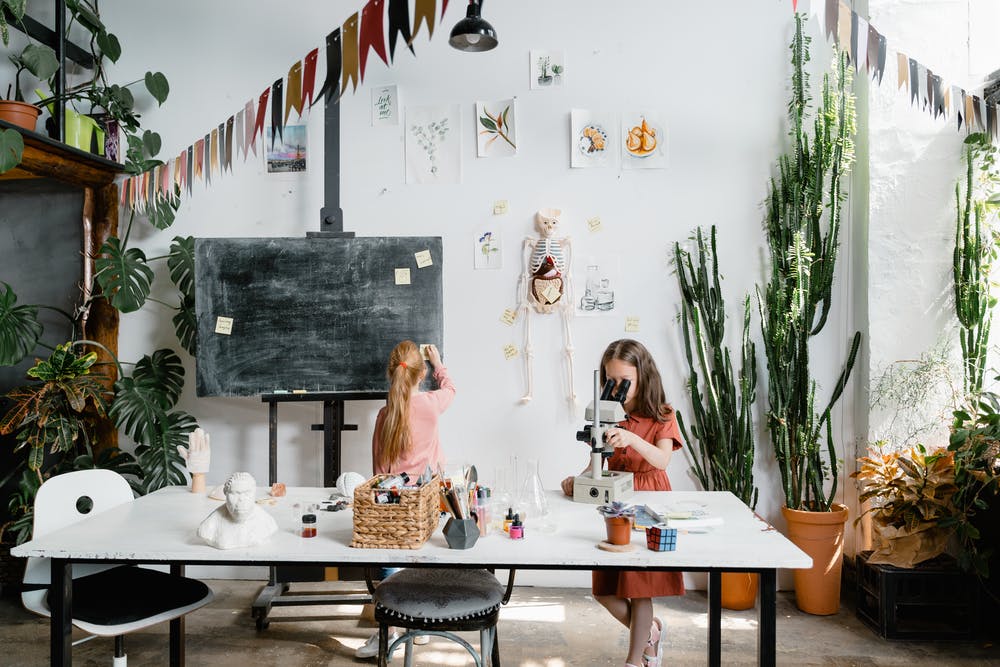 Do you want to practically release yourself from the schooled mindset that's interfering with your homeschool bliss?
(Hee hee, okay, not bliss, but a more satisfied homeschool experience!
One that works for you & your homeschool kids, that feels free, individualized & purposeful.

Join the Deschool your Homeschool group (or one-on-one) coaching program.
You'll know this is for you if...
You know you don't want to do what the school is doing, (but you're naturally doing it anyway), and you want to leave behind a schooled mindset, but you don't always know what it is you're trying to leave behind...
What might you want to deschool from?
Keeping your kids busy all the time.
Assuming the kids need to identify in a particular grade.
Or that they need teachers to learn stuff.
Assuming that learning comes best through lectures, textbooks, and testing.
Assuming kids need to learn certain things at certain times.
Assuming kids typically are at the same developmental level to receive knowledge bits at similar times.
Assume we can organize their learning and create systems of learning.
Assume teachers need to be certified in order to homeschool.
Assume we have to switch from the role of mother to teacher dependent on what we're discussing.
Assume there are only certain times of the day that kids can learn (& they should be sitting at a table at certain times of the day).
Assume there are only certain subjects that are considered learning (& we need to hit all the subjects!)
Assume that kids' emotional connection & attachment can be put on hold for seven hours (and that it's not it's own educational subject in itself).
We assume that the most important persons in a child's life are his/her peers (or so our culture tells us).
We assume that someone else, a prescribed system, developed by the experts would know better than parents, how to advocate for an education for our children (& what to teach them).
We assume that children wouldn't know how they should be educated or would like to learn today. (And that's enough for them today.)
We assume that an education has to be pre-planned even for that child, that can't just happen as they go.
We assume that there is a particular time to learn and a specific time in life to produce.
We assume everyone needs base knowledge.
Or we assume there is only one way to get a base knowledge.
We assume that base knowledge has to be learned in sequence.
We assume that the base knowledge learned in sequence will be remembered because we tested.
We assume that because we tested, kids know. Even if we know that they don't care.
We assume that imparting anything is good done for them.

Straight up, if you identify with these thoughts, you can still deschool your homeschool.
I've come to understand that we can create more freedom, purpose & individualization in our homeschools when we...


assess & plan for our specific children,
create a plan to make our homeschool not-so-big,
and also reframe our homeschool vision

The offerings below are included:


the self-directed course,
4 weeks of group coaching
and the Building Boundaries Journaling Workbook
are included.

Frequently Asked Questions

When will I receive the Zoom links?
In your email inbox the morning of our time together.  (Make sure your email provider hasn't thrown it into Junk Mail).

Where do I learn more about your coaching services?
Down below. All sorts of offerings are available for you as you walk this homeschooling path.