You've decided to homeschool...
And you don't know where to start.
You don't know about the legalities in British Columbia, nor are you certain whether you're up to the task.
You wonder how you'll address your child's social needs and academic needs.
You just have a whole bunch of questions &
don't know who to ask.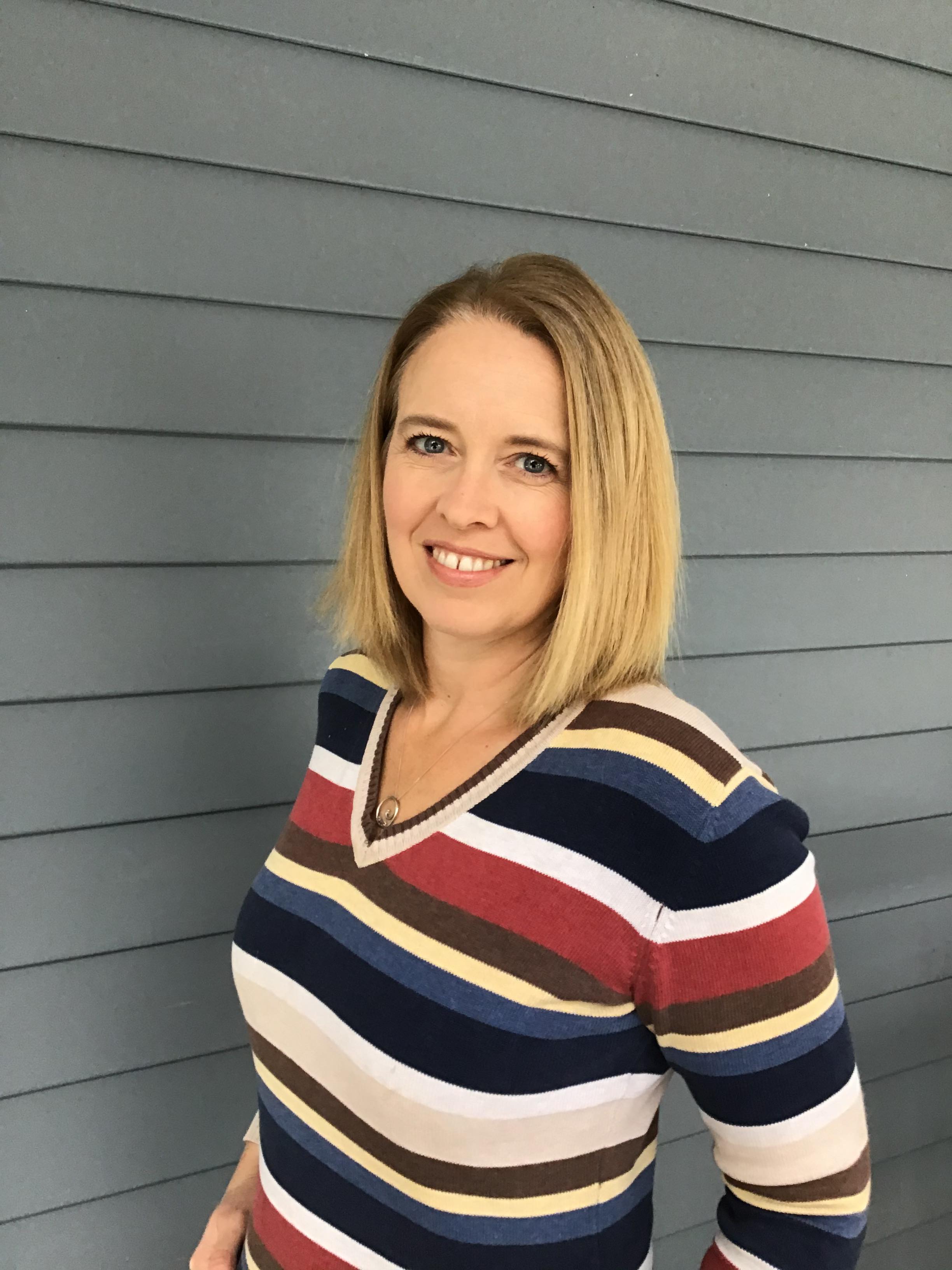 Hi, I'm Teresa!


I'm a 15 year homeschool mom of four that has been learning about learning, learning about living with kids, learning to work while homeschooling, and learning how to lead newer & established parents to confidence, clarity & vision in their homeschools.
You can find me online at www.capturingthecharmedlife.com
"Our chief want is someone who will inspire us to be what we know we could be." 
— Ralph Waldo Emerson
Here's what we'll do...
Come with questions and I'll answer them.
Expect to have the basics explained.
Where to find curriculum.
Where to register or enroll.
What the difference between registration and enrolment.
A discussion on the S question (socialization).
Thanks for submitting your information! Please continue with the checkout process.
Frequently Asked Questions
Do I have to show up LIVE or is there a recording?
There is no recording, so please arrive five minutes before the Zoom chat if you want the full benefit of our time together.
This offering will likely be offered again, so if you do happen to miss it, just inquire when it'll be next available.
When will I see the Zoom link in my email?
You'll see the zoom link in your email the morning of our time together. (Make sure your email provider hasn't thrown it into Junk Mail).
Where do I learn more about your coaching services?
Down below. All sorts of offerings are available for you as you walk this homeschooling path.
Can I schedule another one-on-one session with you?

Absolutely! Check out the Homeschool Mama
And welcome to homeschool!


No matter the reasons that brought you, you are about to discover that this homeschool life is full of freedoms: carpe homeschool-em!