We'll do this together...
Create authentic community amongst women who want to show up more intentionally in our homeschools and our lives.
Enable each other to use practical tools to address specific, practical challenges.
Keep each other accountable gently.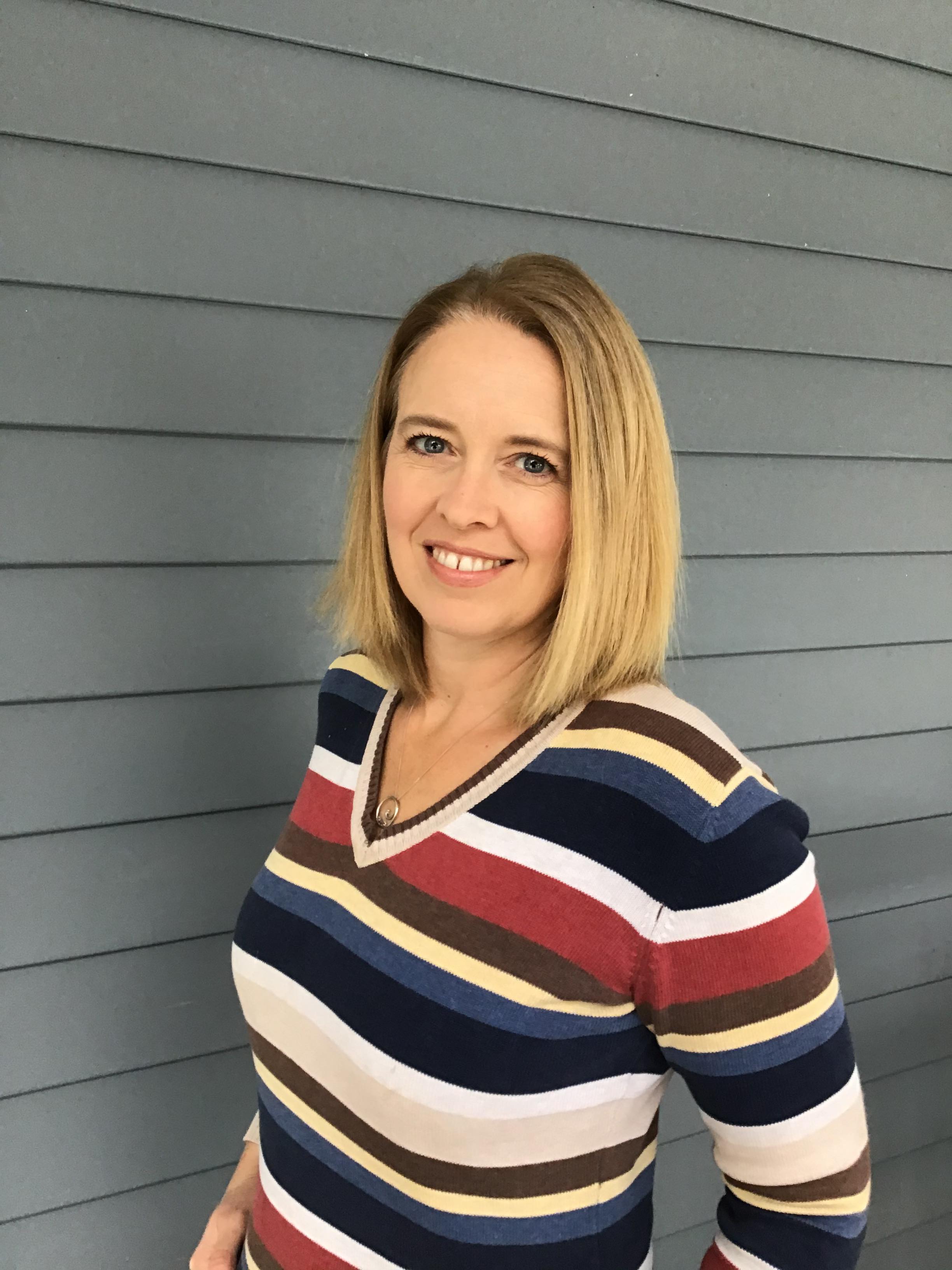 I'm a 15 year homeschool mom of four that has been learning about herself and learning to show up on purpose in her homeschool and life.
"Our chief want is someone who will inspire us to be what we know we could be." 
Ralph Waldo Emerson
What actually happens in an intensive...
We'll go deep into the thoughts and emotions behind our challenges, use practical tools to address them, and enable accountability to practice these tools.
This will be a 1 1/2 hour group intensive where we engage a specific challenge familiar to the homeschool mama.
There will be personal feedback and journal questions via email for you to continue the work afterward.
Thanks for submitting your information! Please continue with the checkout process.
Frequently Asked Questions
Can I get a refund if I'm unhappy with my purchase?
If you are unsatisfied with the intensive, reach out to us to see if your purchase is eligible for a refund.
When will I receive the Intensive Zoom links?
In your email inbox the morning of our time together.
How do I interact with the participants in the Intensive?
You can engage me on Instagram, Facebook, or email.
Since I'm not able to engage ALL the time, I will commit to interacting once per Intensive, but if you know me, I am likely to do so more than once.